Here you will learn more about the Charity organizations we are partnered with.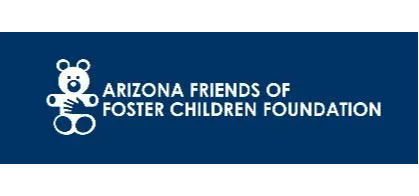 Arizona Friends of Foster Children Foundation
Founded in 1912, we are one of the oldest and largest statewide comprehensive child welfare and behavioral health not-for-profit agencies in Arizona. Located in all 15 Arizona counties, we provide a variety of programs and services to meet the needs of more than 40,000 children, youth and families each year.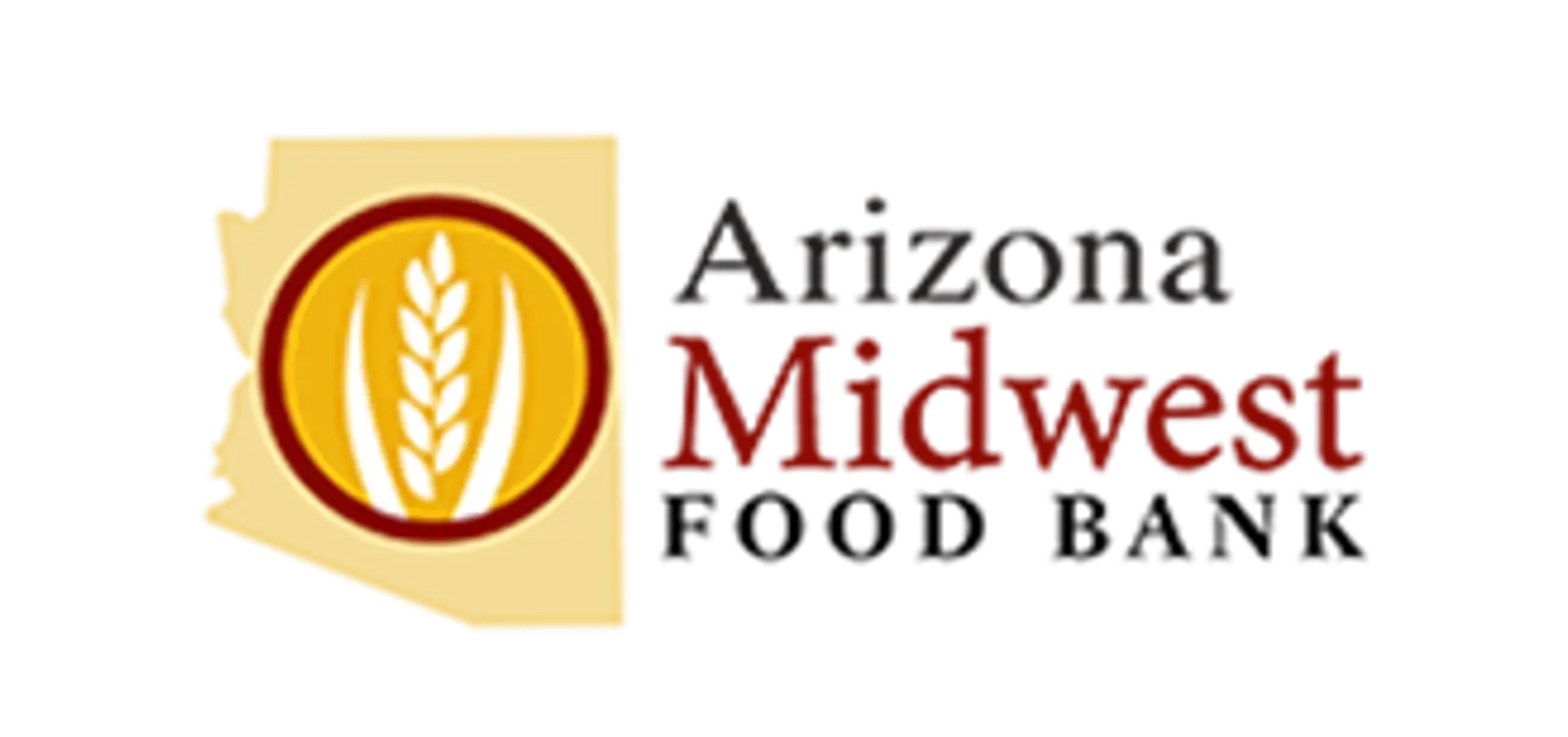 Arizona Midwest Food Bank
As a faith based organization, it is the mission of Midwest Food Bank to share the love of Christ by alleviating hunger and malnutrition locally and throughout the world and providing disaster relief, all without discrimination. Midwest Food Bank Arizona held its first food distribution in March 2017 to 30 agency partners. Today, over 300 nonprofit partner agencies are served monthly from our Gilbert, AZ, location. Offering emergency food assistance in the current pandemic, MFB Arizona is on a path to distribute $45 Million in food this year, a 150% growth over 2019. Over 9,000 volunteers gave more than 40,000 hours of service in 2019. Charity Navigator has awarded four out of a possible four stars to Midwest Food Bank for eight consecutive years.